---
2020
This project arises out from the parallelism between a book and the sampling from drill-cores of a vertical geological sounding. For this reason, it is necessary to take its pages as sediments, which are grouped into chapters as subsoil strata. This is an artist's book that plays with the narrative including the format and graphics as other voices in the storytelling, in a miscellany that will lead us along a space-time journey. A device which helps us to explore a specific area, a strip of earth and stone on the edge of a field, through a temporal axis that begins in a speculated future. At that moment, still to come, the discovery of a Chimera happens, a new living being formed from the combination of residual anthropocene matter and mossy tissue. This scientific finding shows the limitations of the dualistic logic intrinsic to anthropocentric thought, bringing into question the categories and taxonomies that we know and with which we currently operate in our western society. From here, we start a process of retreat into the present, where the speculation and its previous investigation happens, advancing towards the past, the moment in which we locate the origin of all the triggering events of the speculation through an ethnographic storytelling. The aim of this whole story is not to resolve the issue of how the Chimera was originated in this speculated future, but to determine what are the current concerns that give arisenes to this speculation, that is, to place the speculation in relation to a body, and some desires, from the sensitive experience.

3D ARTIST:
Victor Pérez-Pallarès Setó
︎︎︎ EDITORIAL DESIGN
︎︎︎ ART DIRECTION
︎︎︎ PHOTOGRAPHY
︎︎︎ RESEARCH
︎︎︎ SCRIPT AND SOUND EDITING


---
︎︎︎ UNA MANCHA EN FORMA DE NUBE EN MI ESPALDA
---
2020
Tittles design for the short film The Sound of Eden, directed and produced by Salva Franch. The concept of the pice itself is created from a Japanese fable that says, "The koi fish that can go up a waterfall, becomes a dragon."

︎︎︎ GRAPHIC DESIGN
---
︎︎︎ GRAPHIC TREATMENT FOR THE SOUND OF EDEN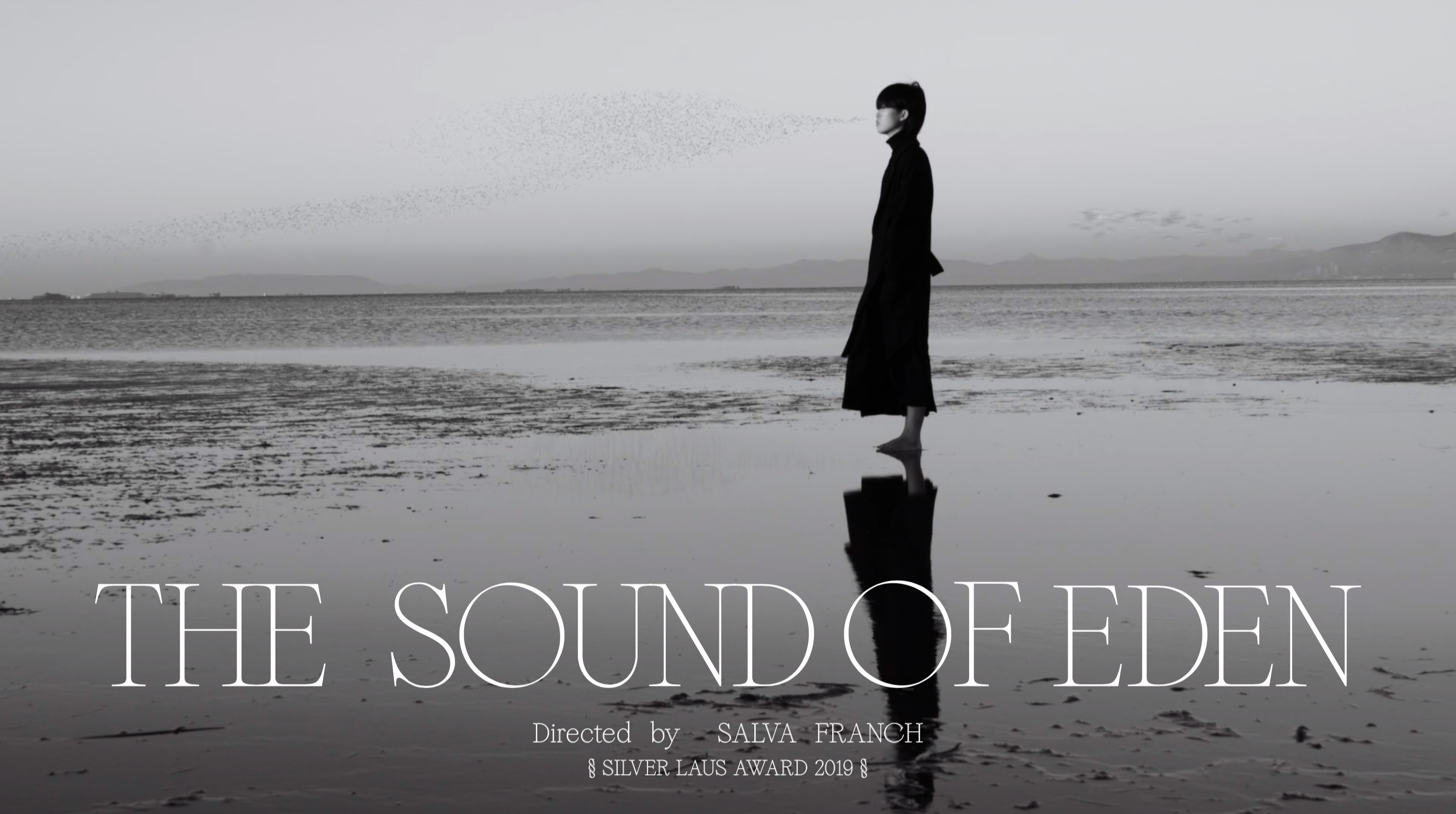 ---
2020
00FF00 VERDE is an editorial that reflects on the perception of the contemporary natural landscape, and how we pass over the residue present in it. The piece fuses concept and formal resources in all its communicative languages. For this reason we see the red filter in the visual narrative of the pictures as well as in the formalization of the packaging.
︎︎︎ EDITORIAL DESIGN
︎︎︎ ART DIRECTION
︎︎︎ PHOTOGRAPHY
︎︎︎ RESEARCH
---
︎︎︎ VERDE EDITORIAL
---
2020
These images where created exclusively for VERDE Editorial.
The issue here is the invisibility of the waste in the natural space. Referring to the previous fragment, we used a red filter during the photo shoot to symbolize the invisibility of the residue. The result offers us a distorted imaginary of nature, alluding to the idealization of our perception of the natural landscape in contemporary times.

︎︎︎ ART DIRECTION
︎︎︎ PHOTOGRAPHY

---
︎︎︎ #00FF00 PHOTOSHOOT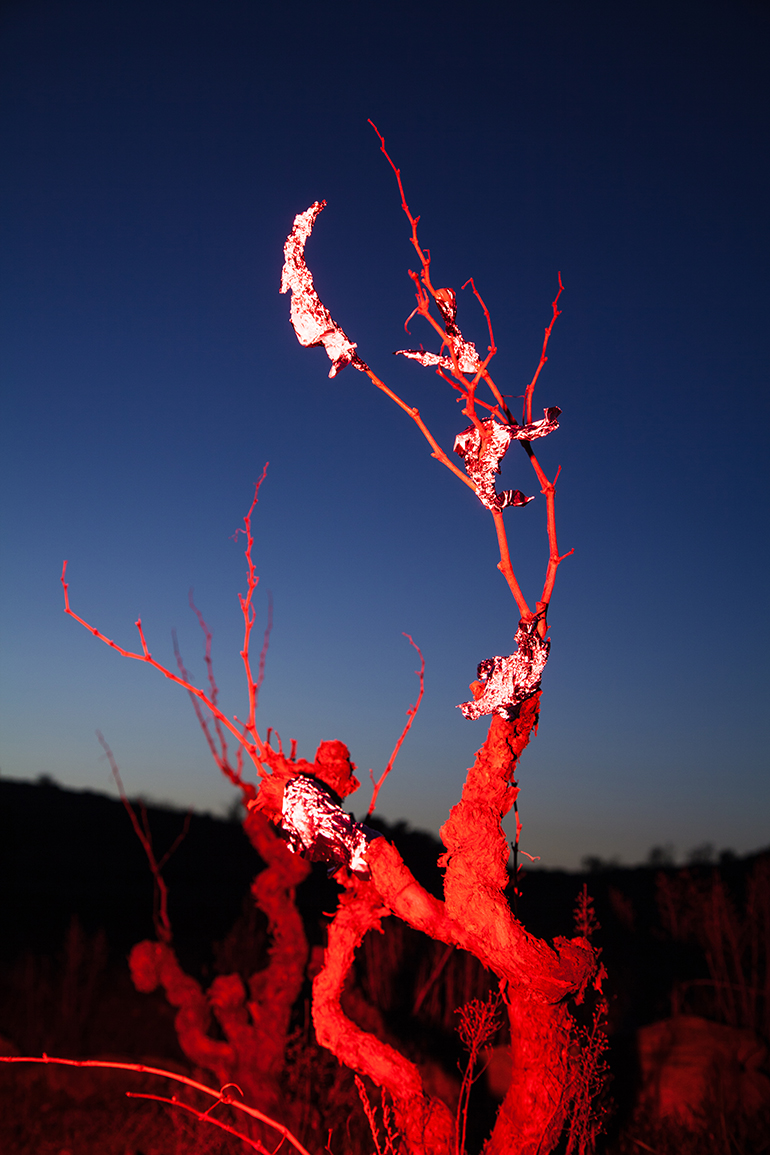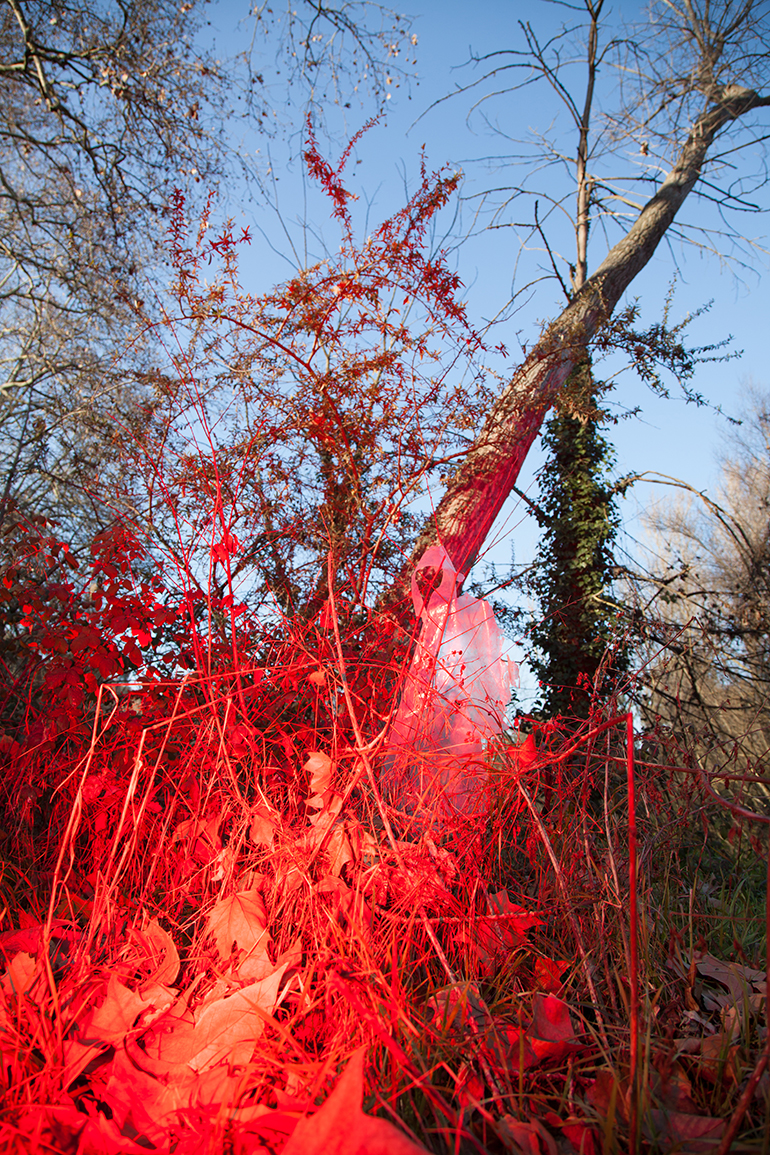 ---
2020
This is a fanzine that proposes a follow-up of activities to overcome the stage of creative blockage through the indications of Blanca, guru and spiritual guide. The whole art direction is surrounded by the imaginary of mysticism and the fact of learning to find inspiration in our work spaces; observing and analyzing our environment from estrangement. This images where created to promote the graphic object on social media.
︎︎︎ EDITORIAL DESIGN
︎︎︎ ART DIRECTION
︎︎︎ PHOTOGRAPHY
---
︎︎︎ ¿ NO VES LA LUZ ?